Facilities
Timberline is a modern, architect designed, Club Lodge offering accommodation in 6 bedrooms, each with ensuite shower and toilet. It has a well appointed, large kitchen and dining area, and a spacious and comfortable lounge with huge open fireplace, which is the social centre of the Lodge. The lodge is situated on The Avenue, Mt. Buller just below the Ski School and is in the prime area of the Village, allowing ski in/ski out.
No more climbing uphill carrying gear at the end of the day!
Meals - Kitchen
If you wish to cook your own meals all cutlery, crockery, glassware and basic kitchen utensils are provided. The kitchen has gas and electric stoves, two microwave ovens and two dishwashers.
Each room is allocated storage on labelled shelves in open shelving, a cupboard and the refrigerators. Staples provided are tea, coffee, sugar, salt, pepper, cooking foil, paper towels and plastic wrap.
During the ski season there are a range of restaurants and cafes open on the mountain if you wish to eat out. Lunch at Kofler's, Spurs, Tyrol, the Abom or Arlberg and many more places are open for dinner. Drinks and entertainment are available most winter nights at Arlberg or Kooroora.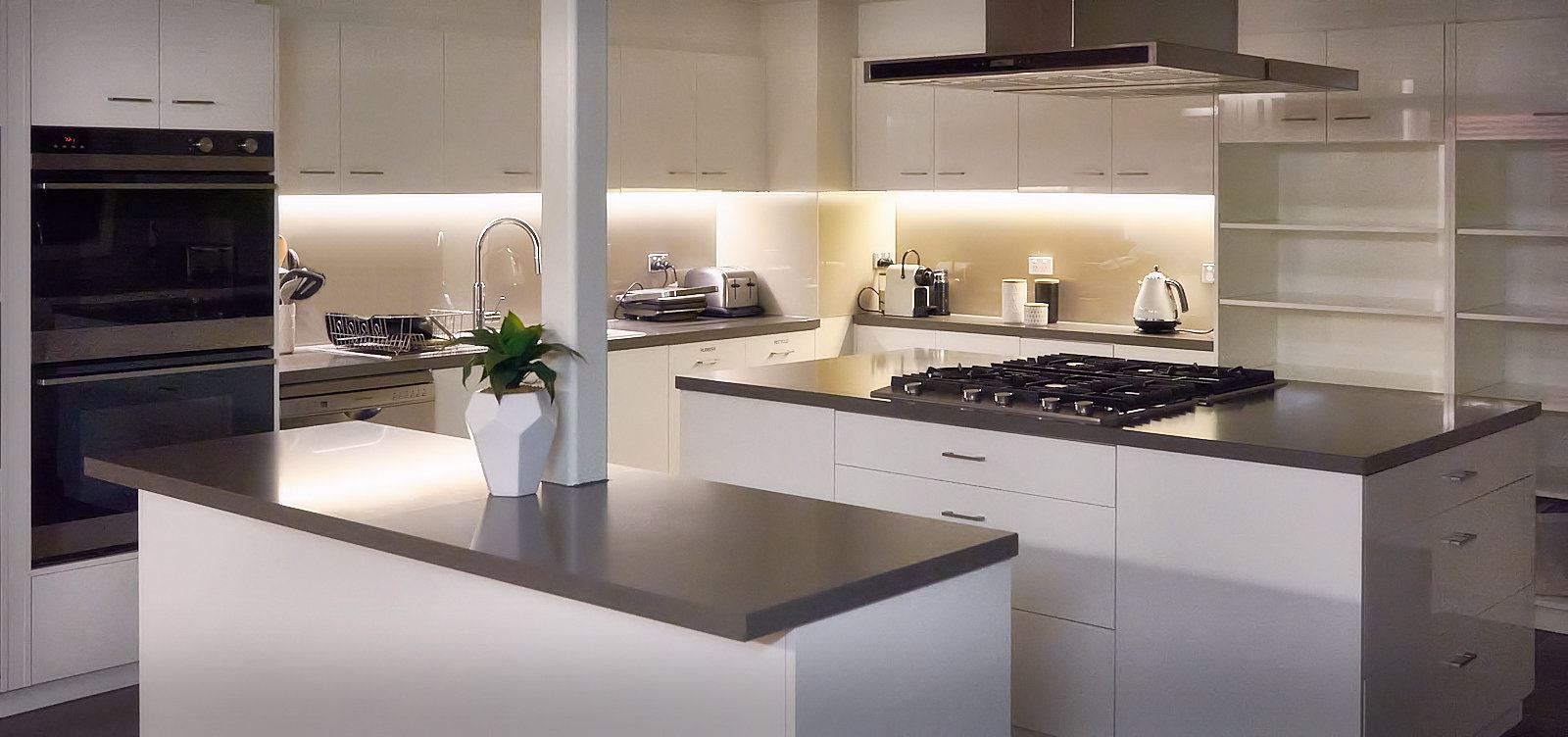 Drying Room & Equipment Room
Timberline has a heated drying room located on the ground floor entrance foyer where you can store you ski gear including jackets, boots, gloves and helmets.
There is also a ski equipment room to stow you skis, poles and boards.
Locker Storage
Each member is allocated a storage locker where personal items can be permanently stored.
The club has two lockers where essentials such as toilet paper, cleaning items etc are kept. The keys are in the kitchen cupboard above the fridge.
Games Room
Timberline Lodge has a basement games room with a billiard table and table tennis table.
Internet
Timberline Lodge has broadband Wireless Internet available to Members and Guests.
Details on accessing the service are available at the lodge.
Heating
The lodge has hydronic heating throughout. The ensuite bathrooms also have wall mounted raidiators.
The common lounge room has a large open fire.